Find the next horizon for smart manufacturing

Did you know that manufacturers who are digitally enabled can reduce ramp-up defects by up to 97%, and cut their maintenance costs by 40%? That's why there's never been a better time for enterprises like yours to embrace digital transformation.
Our next VirtualConnect experience offers you the chance to discover new smart manufacturing topics, industry success stories and expert insight.
Introducing subjects such as mechatronics, digital engineering and process control, the forthcoming event will feature demonstrations of new technology and real-life examples of how companies like Cama, PTC, Eplan and Lubrizol overcame key industry challenges.
New features include the chance to network with specialists, partners and peers via videoconference. You can also listen to, and learn from panel discussions covering essential topics on the future of smart manufacturing.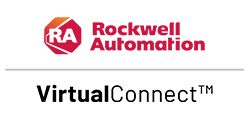 Date16 September 2020
Time9:30 A.M. – 2:00 P.M.
Central European Summer Time
Location
Online/Virtual
What to expect on the day
Discover how leading companies unlocked digital transformation
Hear from industry leaders who will share their own experience of digital transformation and the successes they achieved. They include:
Cama

, the global manufacturer of complete packaging lines and systems for food and non-food industries.

PTC

, provider of best-in-class solutions in IoT, augmented reality, computer-aided design, product lifecycle management and more.

Eplan

, a leading provider of software and service solutions in the fields of electrical, automation and mechatronic engineering.

Lubrizol

, a world leading manufacturer of specialty chemicals, including additives and advanced materials.

Harro H?fliger

, a packaging machine technology supplier and problem solver from the laboratory level to the production and packaging line.

Olivero

, a leading provider of design, construction, assembly and maintenance of industrial plants, including complete turnkey solutions.
Smart Manufacturing just got more productive
Meet our sponsor partners on the digital showfloor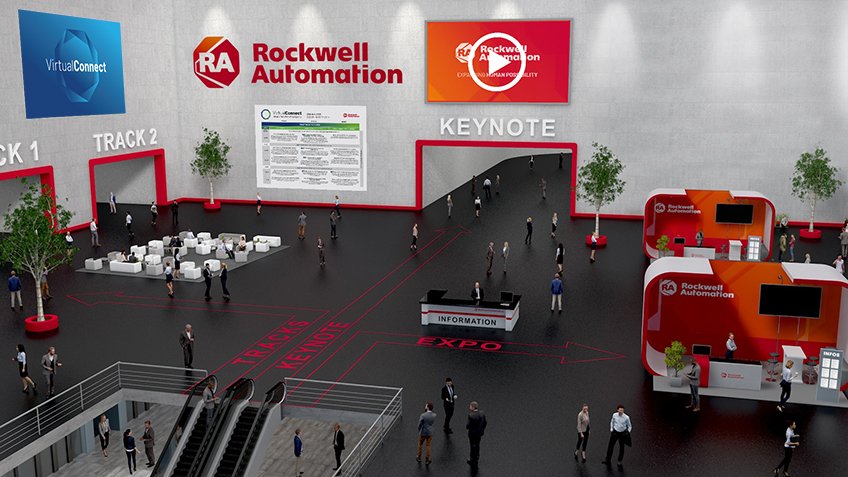 Plan your day with the VirtualConnect agenda
VirtualConnect has added more features to bring you closer to smart manufacturing specialists than ever before. Learn from live success stories, interact via videoconferencing and chat with our specialists, Encompass Partners and Authorised Distributors from around Europe, the Middle East and Africa.
Make sure you get the most out of this event by using our agenda to schedule your day.
Network with peers and specialists from your country and around the world
VirtualConnect brings together end users, machine builders, System Integrators, Distributors, Encompass Partners and technical and sales personnel for an informative look at smart manufacturing. Take the opportunity to discuss anything from manufacturing and IT to digital transformation, operations and maintenance.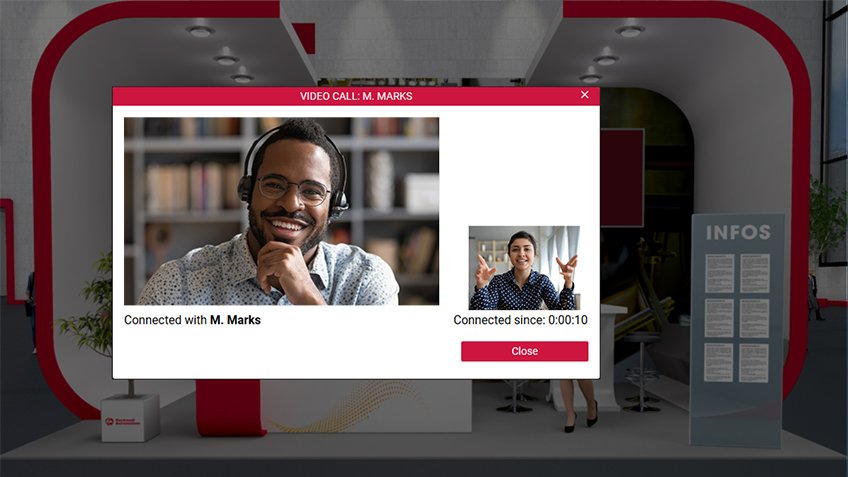 Learn from technology and business leaders